Productinfo
Product Description
Cutting wheel for hypodermic needle,Reduces the loss of material being cut, It is used for cutting various metals like hypodermic medical needle, HSS, Stainless Steel, Nickel, Aluminum, Tungsten, Magnetic Steel, Cast Iron etc.

Sizes:
180x0.5x25.4,180x0.7x25.4,150x0.5x25.4,150x0.4x 25.4
Any sizes and thickness could be ordered
Speed:60M/S


Details;

These products are used for cutting of hypodermic needles, watch parts, exhaust convertor tubing and other stainless steel or some nonferrous material, the finished parts are precise and free of burrs.


We are factory specializing in the manufacture and export of medical needle grinding wheels and needle cutting wheels for more than ten years.

We export our needle gringing and cutting wheels to America, Europe and Korea market, most regular orders from clients are grinding wheels GC1200 J1 OD=405xL=125xID=127 and cutting wheels 180X0.5X25.4 every month,usually our products are used to replace Noritake brand.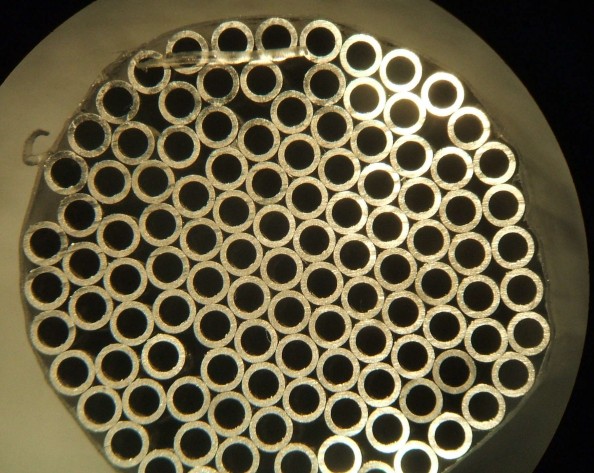 Cutting performance of our wheel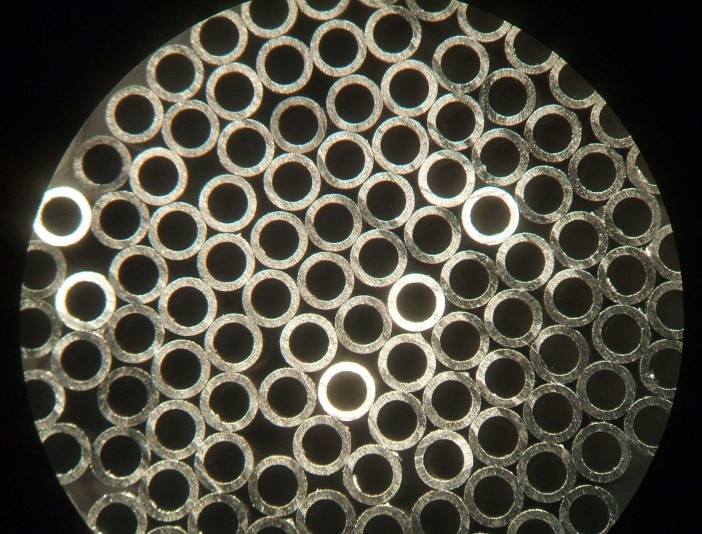 Cutting performance of Noritake